Monday, April 17, 12–1 pm ET
Join Hard Histories at Hopkins for a virtual discussion about writing "hard histories" in the Baltimore area. In this webinar, historians Dr. Ken Lipartito and Dr. Andy Jewett will be in conversation with Hard Histories at Hopkins Project Director Dr. Martha S. Jones about their work on these matters. Dr. Lipartito, along with Dr. Patricia Watson, is writing a biography of John McDonogh, a prominent nineteenth-century enslaver and slave trader. McDonogh's estate provided the money that ultimately founded the namesake McDonogh School just outside of Baltimore. Dr. Jewett is writing an institutional history of Johns Hopkins University. He is in part researching the university's founding and its namesake's role as an enslaver, as well as the university's relationship to Blackness, slavery, and discrimination more broadly. This webinar will explore the pragmatics of writing about hard histories in the area, as well as how academic institutions in 2023 are grappling with the difficult realities of how the wealth of their schools was initially created.
Speakers: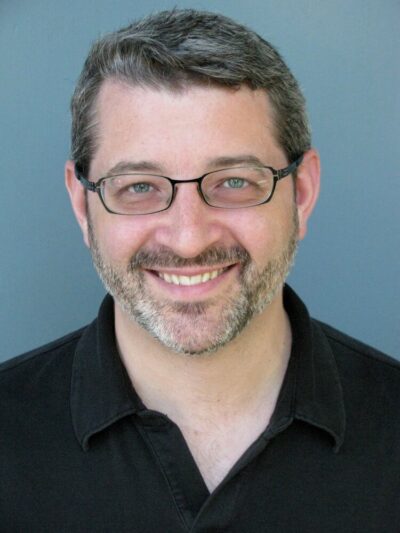 Andrew Jewett is the lead author on an institutional history of Johns Hopkins that will appear in conjunction with the university's 150th anniversary in 2026. He received his PhD from the University of California, Berkeley in 2002 and is the author of two previous books: Science, Democracy, and the American University: From the Civil War to the Cold War (Cambridge University Press, 2012), and Science under Fire: Challenges to Scientific Authority in Modern America (Harvard University Press, 2020). Before coming to Hopkins last July, Dr. Jewett taught at Harvard for ten years and held a variety of other teaching positions and fellowships.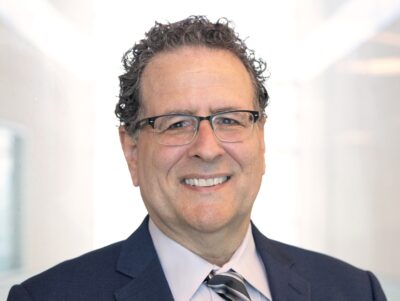 Kenneth J. Lipartito is Professor of History at Florida International University. He has held academic positions at Middlebury College, Rice University, and the University of Houston. He received his PhD in history from Johns Hopkins University. A specialist in business and economic history and the history of technology, his work gives particular emphasis on the interactions of economic institutions, politics, and culture. His scholarship has received support from the National Science Foundation, the National Endowment for the Humanities, and the Hagley Museum and Library and CIFAR. From 2003-2007 he was editor of Enterprise and Society: The International Journal of Business History.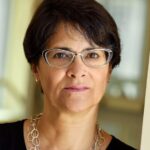 Martha S. Jones is the Society of Black Alumni Presidential Professor, a professor of history, and a professor at the SNF Agora Institute at Johns Hopkins. She is a legal and cultural historian whose work examines how black Americans have shaped the history of American democracy. Jones is the author of Vanguard: How Black Women Broke Barriers, Won the Vote, and Insisted on Equality for All (2020), selected as one of Time's 100 must-read books for 2020.
This event is part of a series of conversations hosted by Hard Histories in spring 2023, exploring the histories of Blackness, slavery, and racism in the Maryland area and beyond. Launched in fall 2020, the Hard Histories at Hopkins Project examines the role that racism and discrimination have played at Johns Hopkins. Blending research, teaching, public engagement, and the creative arts, Hard Histories aims to engage our broadest communities—at Johns Hopkins and in Baltimore—in a frank and informed exploration of how racism has been produced and permitted to persist as part of our structure and our practice.