Tuesday, February 23, 7-8 p.m. EST
Presented in partnership with the Johns Hopkins Disability Health Research Center.
Webcast recording.
Click here to download the event transcript.
Join the SNF Agora Institute and the Johns Hopkins Disability Health Research Center for a discussion about how we can ensure that members of the disabled community have full access to participate in our democratic institutions—as voters, organizers, and policymakers. Bonnielin Swenor moderates this important conversation with Gregg Beratan, Andrew Pulrang, and Alice Wong, co-founders of #CripTheVote, a nonpartisan online movement encouraging the political participation of disabled people.
Panelists: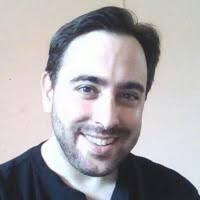 Gregg Beratan is nonprofit manager with more than two decades of education, advocacy, and community engagement experience in disability rights with broad and diverse education, training, and professional experience and community involvements.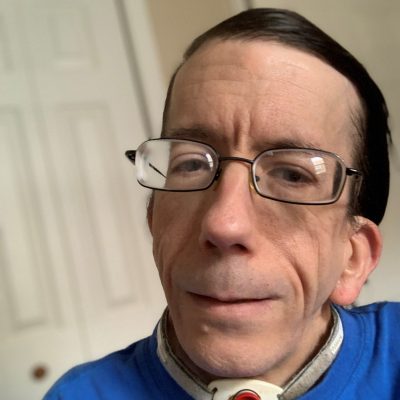 Andrew Pulrang is a disability-focused freelance writer, online activist, and former Center for Independent Living director. He is a contributing writer for Forbes.com.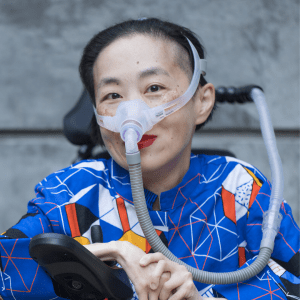 Alice Wong (she/her) is a disabled activist, media maker, and consultant. She is the founder and director of the Disability Visibility Project, an online community dedicated to creating, sharing, and amplifying disability media and culture. Wong is also editor of Disability Visibility: First-Person Stories from the Twenty-First Century, an anthology of essays by disabled people.
Moderator: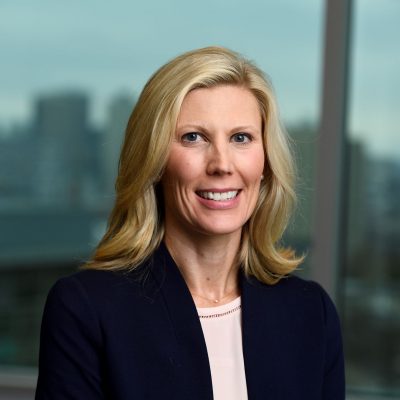 Bonnielin Swenor is an epidemiologist and associate professor at the Johns Hopkins Wilmer Eye Institute and the Epidemiology Department at the Johns Hopkins Bloomberg School of Public Health. She is also the founder and director of the Johns Hopkins Disability Health Research Center, which aims to address health inequities for people with disabilities and shift the paradigm from "living with a disability" to "thriving with a disability." Swenor's career is motivated by her personal experience with visual impairment.
CART services will be provided. For disability accommodation requests email snfagora@jhu.edu. 
Democratic Spaces
This event is part of SNF Agora's Democratic Spaces, a series of discussions that consider how we can cultivate spaces—real and virtual—that enable robust participation in democracy. A healthy democracy requires that all of us—no matter our identities, affiliations, beliefs, or creeds—play a role as members in civil society. In this series we'll be exploring how we can build the spaces that invite all voices, especially of those who currently face barriers, into those conversations.