Wednesday, Feb. 3, 2-3 p.m.
Presented in partnership with UNDIVIDED.
Webinar recording
A year ago, the SNF Agora Institute met in Cincinnati to explore what diverse people of faith, civic leaders, and community organizations could learn from each other about the relationship of faith, race, and politics as we headed into the 2020 election season.
In the year since, faith and race have been at the forefront of some of the most defining political moments of 2020, from the sweeping protests against racial violence, to the appointment of devout Catholic Amy Coney Barrett to the Supreme Court, to the election to the U.S. Senate of Georgia's first Black senator, Rev. Raphael Warnock. The tensions around faith, race, and politics exploded at the outset of 2021 with insurrection at the United States Capitol, cloaked in the language of white Christian nationalism. Since the insurrection, prominent evangelical leaders have been calling for a moment of reckoning within the evangelical community. What are the prospects for change, however? Given the deeply rooted forces of disinformation, conspiratorial thinking, and historical legacies of racism, what is to be done?
This event will convene prominent evangelical leaders, including those working to build racial justice within the church, for a follow-up discussion focusing specifically on what evangelicals are doing and can do to confront this divisive moment.
Panelists:
Kristin Kobes Du Mez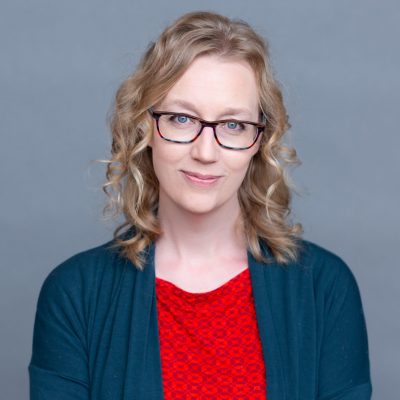 is a Professor of History and Gender Studies at Calvin University. She holds a PhD from the University of Notre Dame and her research focuses on the intersection of gender, religion, and politics. She has written for the Washington Post, NBC News, Religion News Service, Christianity Today, and Christian Century. Her most recent book is Jesus and John Wayne: How White Evangelicals Corrupted a Faith and Fractured a Nation.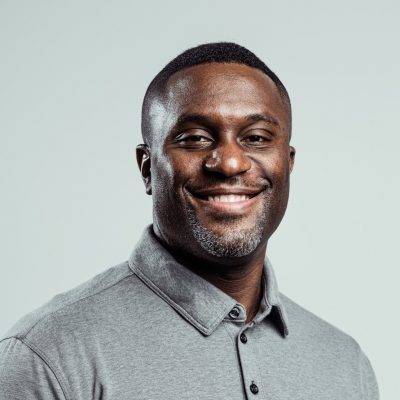 Chuck Mingo is the founder of UNDIVIDED, a program that takes participants through life-changing moments of racial healing. In addition to leading UNDIVIDED, Mingo teaches and consults for churches and organizations around the country on a variety of topics related to race relations and racial justice. He also serves as teaching pastor at one of the largest churches in America, Crossroads Church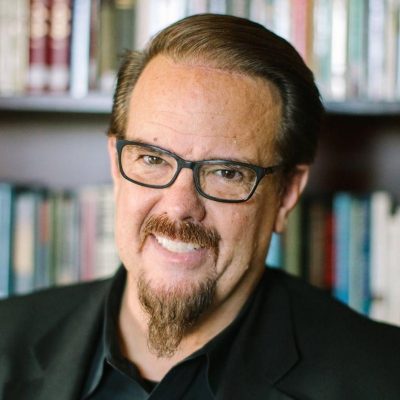 Ed Stetzer is a professor and dean at Wheaton College who also serves as executive director of the Wheaton College Billy Graham Center. Stetzer has planted, revitalized, and pastored churches, trained pastors and church planters on six continents, has earned two master's degrees and two doctorates, and has written hundreds of articles and a dozen books.
Moderator:
Hahrie Han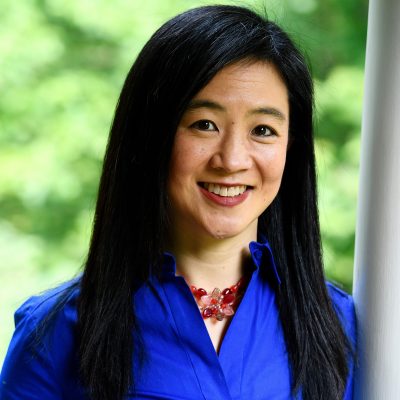 , the inaugural director of the SNF Agora Institute, specializes in the study of civic and political participation, collective action, and organizing. She focuses particularly on the role that civic associations play in mobilizing participation in politics and building power for social and political change.