Shriver Hall Auditorium, Homewood Campus
Debate: 7-8 PM
Open Reception: 8-9 PM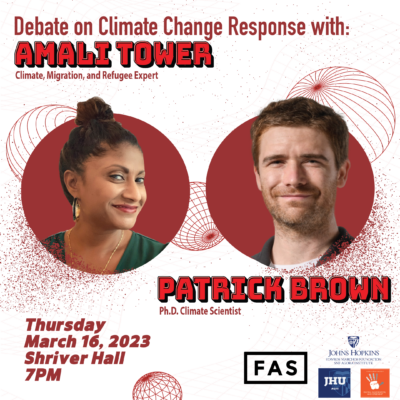 At the end of 2021, the UN's High Commissioner for Refugees reported that 89.3 million people were forcibly displaced – this figure is more than double what it was only 10 years ago and is the highest it has been since World War II.
In 2022, in the wake of the conflict in Ukraine and other pockets of conflict and instability globally, the UNHCR reported that the number of forcibly displaced individuals has reached over 100 million – a figure that is expected to continue to grow in coming years and decades. One reason often cited in media reports as a cause for this growth – along with staggering reports on projected impact – is climate change, but is that actually the case?
That is the question that Johns Hopkins students and the public will be invited to explore at an upcoming debate featuring Amali Tower, founder and CEO of the nonprofit Climate Refugees, and Patrick Brown, co-director of the Climate and Energy Team at The Breakthrough Institute and adjunct faculty member in the Johns Hopkins Energy Policy and Climate Program. Amali is an expert on refugees and refugee rights, with extensive global experience in refugee protection, refugee resettlement, and in forced migration and displacement contexts. Meanwhile, Patrick is an expert in climate and climate science who studies the impacts of climate change on society.
The event will feature a 30-minute debate exploring the context of climate change and forced migration followed by a 30-minute open Q+A period in which audience members will be invited to ask our invited experts questions related to the debate and beyond.
The evening will conclude with a free reception, co-hosted by the Johns Hopkins Arab Student Union and Turkish Student Association. The reception will also be a fundraising event for relief efforts in Turkey and Syria. Though it is free and open to the public, attendees are encouraged to donate to relief efforts while enjoying Turkish coffee, food, and compelling conversation about the evening's discussion.
This event is being hosted in partnership with the Johns Hopkins Foreign Affairs Symposium.
About the speakers: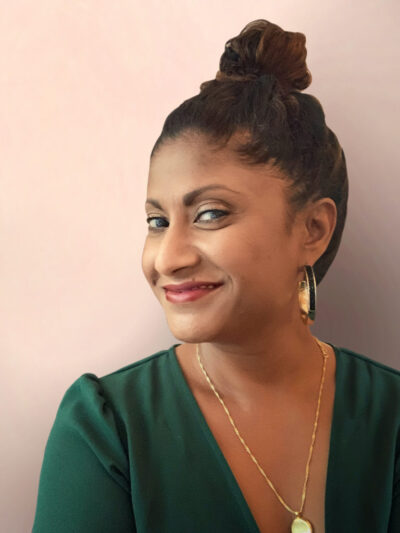 Amali Tower is a climate activist based in New York City who is founder and executive director of Climate Refugees, an organization that focuses on the issue of climate change-induced resettlement. Working closely with prominent organizations such as World Economic Forum Expert Network in Migration, Human Rights & Humanitarian Response, and the UC Berkeley Center on Comparative Equality & Anti-Discrimination Law, she is a leading voice in the movement to raise awareness about the urgent need to address the issue of climate change. Amali has been actively involved in various climate campaigns, including working with local organizations to advocate for more sustainable energy solutions and policies. She is also known for her innovative and creative approach to activism, using art, music, and social media to spread the message about the importance of protecting the environment.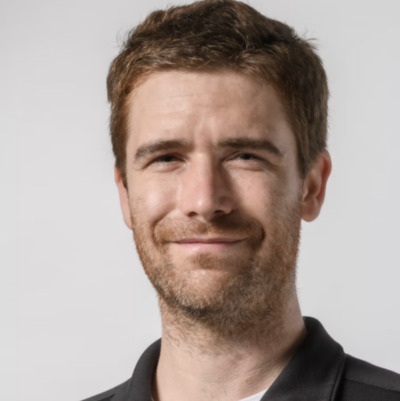 Patrick Brown is an experienced climate and energy expert who has held various notable positions in academia and research. He serves as co-director of the Climate and Energy Team at The Breakthrough Institute and also teaches as an adjunct faculty member in the Energy Policy and Climate Program at Johns Hopkins University. He has a PhD in Earth and climate sciences from Duke University, a master's degree in meteorology and climate science from San Jose State University, and a bachelor's degree in atmospheric and oceanic sciences from the University of Wisconsin–Madison. Throughout his career, he has conducted research at notable institutions such as the Carnegie Institution at Stanford University, NASA JPL at Caltech, NASA Langley, NASA Goddard, and NOAA's GFDL at Princeton University. He is a published author in respected journals such as Nature, PNAS, and Nature Climate Change, and his research has been featured in various media outlets including CNN, The Washington Post, Newsweek, BBC Radio, New York Magazine, The Huffington Post, and The Guardian.