Tuesday, February 28, 11 a.m.–12 p.m. ET
Free, virtual event hosted via Zoom meeting
Have street protests become redundant? Join the SNF Agora Institute for a virtual conversation with Evan Mawarire, SNF Agora-RDI dissident in residence, and Srdja Popovic, co-founder of Otpor! (Resistance!) students movement in Serbia (contributed in bringing down dictator Milosevic) and co-founder of  the Center for Applied Non-Violent Action Strategies (CANVAS).
About the speakers: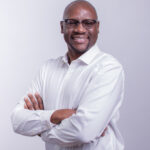 Evan Mawarire came to prominence as a democracy activist in Zimbabwe as a clergyman who founded #ThisFlag Citizen's Movement, which challenged the brutal dictatorship of Robert Mugabe. For organizing protests and training citizens, Mawarire was imprisoned, tortured, and charged with treason.
Now living in the United States, Mawarire is the director for education at Renew Democracy Initiative, a nonprofit and non-partisan organization whose aim is to strengthen democracy in America and globally. He is the first SNF Agora-RDI Dissident in Residence.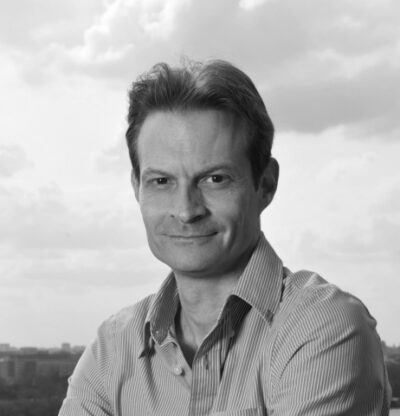 Srdja Popovic is the founder and executive director of the Center for Applied Nonviolent Actions and Strategies (CANVAS), a nonprofit organization based in Belgrade, Serbia, that aims to teach the use of nonviolence to make a change.
In 1998, Popovic founded the student movement "Otpor!" ("Resistance!"), which played a crucial role in ousting president Slobodan Milosevic, former Serbian dictator accused of war crimes. After Milosevic was defeated in 2000, Popovic was elected to the Serbian Parliament, where he served from 2000 until 2004. Following his career in the Serbian Parliament, Popovic went on to found CANVAS, acting as its executive director ever since. Apart from being nominated for the Nobel Peace Prize in 2012, Popovic was listed as one of the "Top 100 Global Thinkers" of 2011 by the Foreign Policy Magazine. And in 2014 he was listed as a "Young Global Leader" by the World Economic Forum in Davos. Popovic is also the author of the book Blueprint for Revolution.