Monday, April 25, 4-5 p.m. ET
Maryland Hall, Room 110, Homewood campus, or virtual via Zoom webinar. Please see COVID-19 protocols below.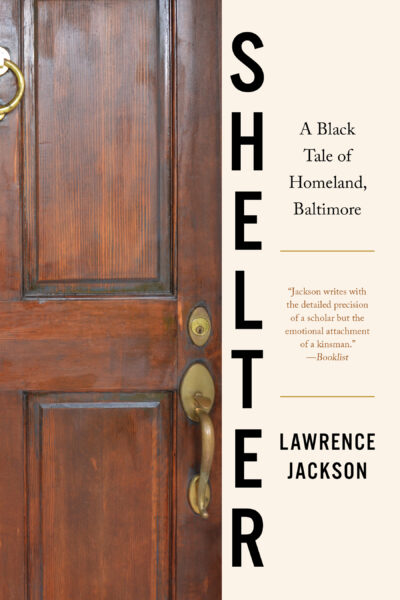 Join Hard Histories at Hopkins for a warm celebration of Dr. Lawrence Jackson's new book, Shelter: A Black Tale of Homeland, Baltimore (Graywolf Press, 2022). In this memoir, Jackson writes about his experiences returning to his hometown of Baltimore as a Bloomberg Distinguished Professor of English and History at Johns Hopkins University. Jackson explores the university's troubled relationship with the city and its residents, and his attempts to navigate that relationship in his new position, all while establishing a home life for himself and his children. Jackson will read a few selections from the book, and will then be in conversation with Dr. Martha S. Jones, Hard Histories' project director. Their conversation will be followed by an audience Q&A.
Hard Histories is delighted to co-sponsor this event with Hopkins' Center for Africana Studies and Black Faculty and Staff Association. 
Speakers: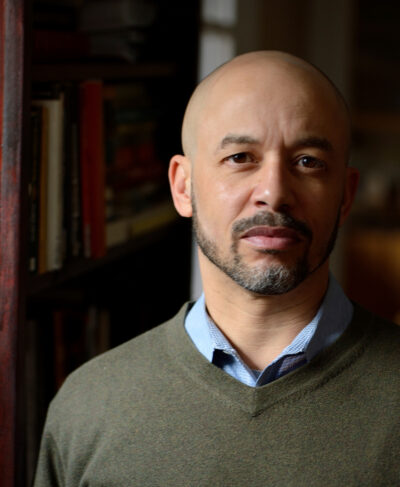 Dr. Lawrence Jackson is a biographer and critic whose work has appeared in Harper's Magazine, n+1, and Best American Essays. He teaches English and history at Johns Hopkins and founded the Billie Holiday Project for Liberation Arts.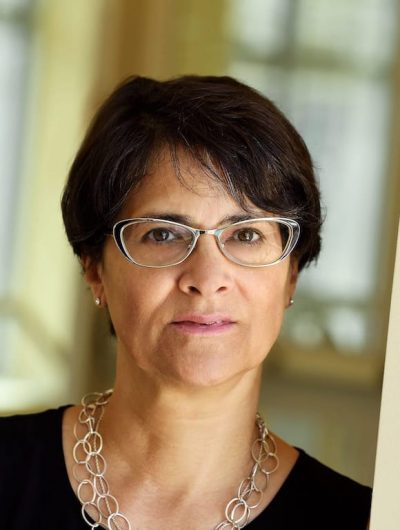 Dr. Martha S. Jones is the Society of Black Alumni Presidential Professor, a Professor of History, and a Professor at the SNF Agora Institute at Johns Hopkins University. She directs the Hard Histories at Hopkins Project.
Please note that we will be following the university's COVID-19 protocols during this event:
For attendees who are vaccinated and boosted, masks are welcome but not required. Attendees who are not vaccinated and boosted must wear an approved mask (N95, KN95, KF94, or cloth over a surgical mask). Physical distancing is recommended.
CART services will be provided. For disability accommodation requests email snfagora@jhu.edu. 
This event is part of a series of conversations hosted by Hard Histories in spring 2022, exploring the histories of Blackness, slavery, and racism in the Maryland area and beyond. Launched in fall 2020, the Hard Histories at Hopkins Project examines the role that racism and discrimination have played at Johns Hopkins. Blending research, teaching, public engagement, and the creative arts, Hard Histories aims to engage our broadest communities—at Johns Hopkins and in Baltimore—in a frank and informed exploration of how racism has been produced and permitted to persist as part of our structure and our practice.