Monday, March 15, noon–1 p.m. ET
Webcast Recording
Join Hard Histories at Hopkins for a conversation with historian Jessica Millward, author of the 2015 book Finding Charity's Folk: Enslaved and Free Black Women in Maryland (University of Georgia Press). Millward's work explores the lives and experiences of Black women—enslaved and free—in Maryland in the late eighteenth and early nineteenth centuries. Their many forms of labor—as well as their aspirations and yearnings—shaped and built the lands upon which Johns Hopkins' Homewood campus currently sits. Millward will be in conversation with Martha S. Jones, Hard Histories' project director. Their conversation will be followed by an audience Q&A.
Johns Hopkins affiliates can find Millward's book in the JHU library catalog. Community members can access the book at the Pratt Library. The book can also be purchased through Red Emma's bookstore, located in Baltimore, at this link.
Speakers:
Jessica Millward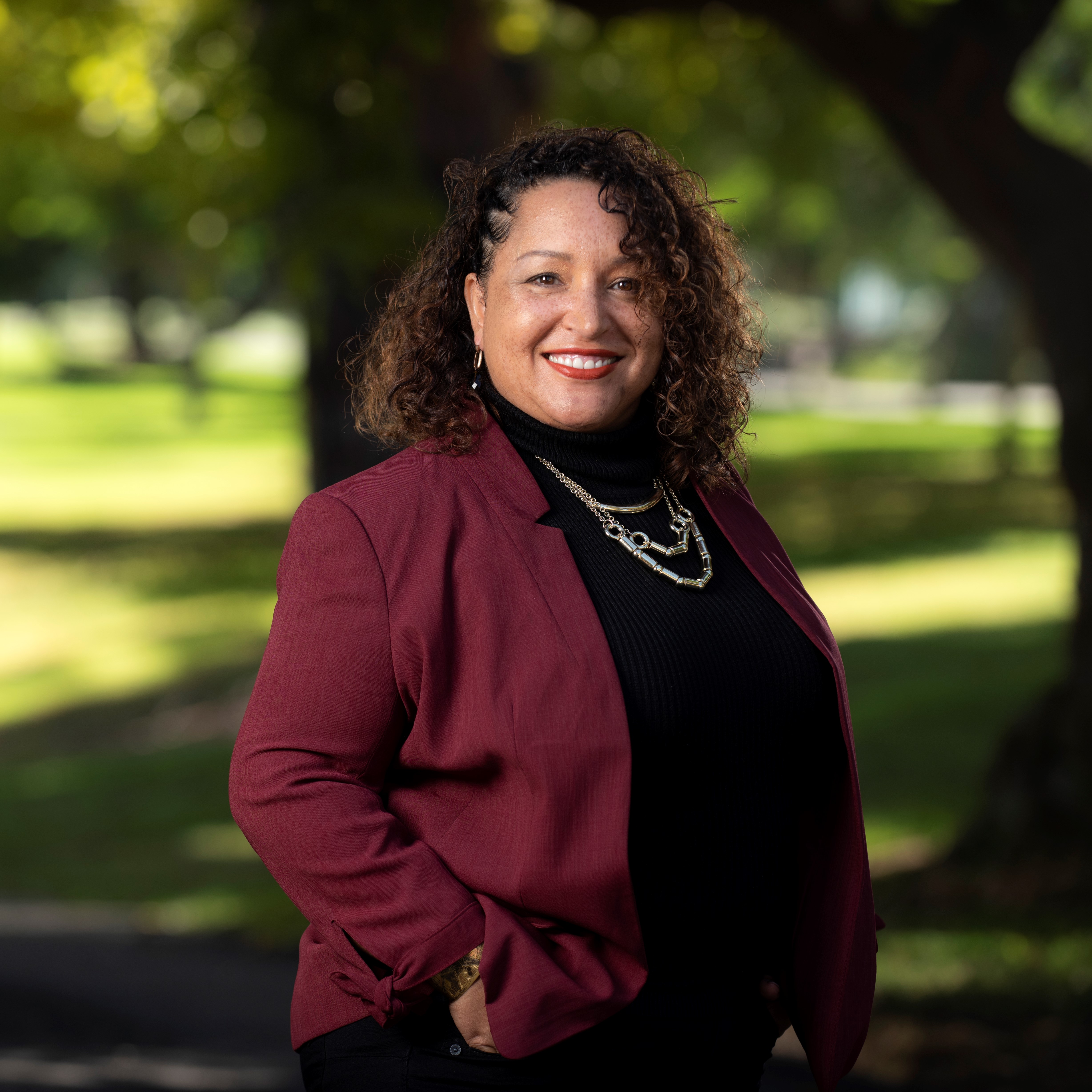 is an Associate Professor in the Department of History and Core Faculty member of African American Studies at UC Irvine. An expert on issues related to race, gender and social justice, Dr. Millward's first book, Finding Charity's Folk: Enslaved and Free Black women in Maryland was published as part of the Race in the Atlantic World series, Athens: University of Georgia Press (2015).  An award winning scholar, she has published in the Journal of African American History, the Journal of Women's History, Frontiers, Souls and the Women's History Review as well as Op-eds in Chronicle of Higher Education, The Feministwire.com and The Conversation.com.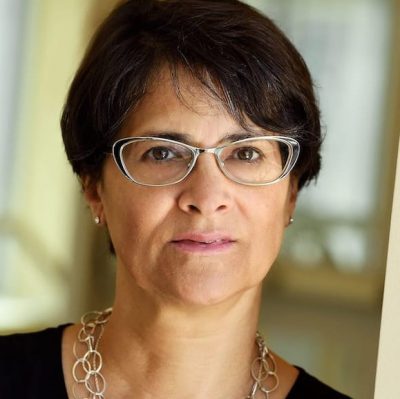 Professor Martha S. Jones is the Society of Black Alumni Presidential Professor, a Professor of History, and a Professor at the SNF Agora Institute at Johns Hopkins University. She is a legal and cultural historian whose work examines how black Americans have shaped the story of American democracy. Professor Jones is the author of Vanguard: How Black Women Broke Barriers, Won the Vote, and Insisted on Equality for All (2020), selected as one of Time's 100 must-read books for 2020.
This event is the first in a series of related book panel discussions to be hosted by Hard Histories in spring 2021, exploring the histories of slavery and racism in the Maryland area. Launched in fall 2020, the Hard Histories at Hopkins Project examines the role that racism and discrimination have played at Johns Hopkins. Blending research, teaching, public engagement, and the creative arts, Hard Histories aims to engage our broadest communities—at Johns Hopkins and in Baltimore—in a frank and informed exploration of how racism has been produced and permitted to persist as part of our structure and our practice.