Thursday, April 15, 12–1 p.m. ET
Webcast recording
Join Hard Histories at Hopkins for a conversation with historians and authors Tony Perry (UVA) and Jennie Williams (UC Santa Cruz). Perry's scholarship centers on how enslaved people in nineteenth-century Maryland interfaced with their broader environments–geological, meteorological, and otherwise–as they navigated bondage. Williams writes about the coastal slave trade from Baltimore to New Orleans in the antebellum period, and the impacts of forced separation of families on the lives of enslaved people. Collectively, their work sheds light on the effects of enslavement in the Maryland area with which Johns Hopkins University must grapple.
Perry and Williams will be in conversation with Martha S. Jones, Hard Histories' project director. Their conversation will be followed by an audience Q&A.
For this event, we will refer to the following three pieces, though it is not necessary for attendees to have read them to join our discussion.
Perry, "In Bondage When Cold was King: The Frigid Terrain of Slavery in Antebellum Maryland," Slavery & Abolition, 2017
Williams, "'Trouble the Water': The Baltimore to New Orleans Coastwise Slave Trade, 1820-1860," Slavery & Abolition, 2020
Williams, "JHU, too, must atone for its slavery connection," The Baltimore Sun, February 15, 2018
The editor and publisher of the journal Slavery & Abolition have very generously provided Dr. Perry and Dr. Williams' articles in that publication available via open-access for all readers until the end of April. Hard Histories very much appreciates the journal's support in this regard. The two articles will be free to access at the above links throughout the month.
Johns Hopkins affiliates can also locate the two Slavery & Abolition articles anytime in the JHU library catalog.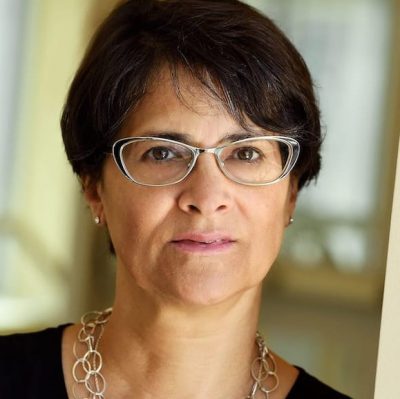 Martha S. Jones is the Society of Black Alumni Presidential Professor, a Professor of History, and a Professor at the SNF Agora Institute at Johns Hopkins University. She is a legal and cultural historian whose work examines how black Americans have shaped the story of American democracy. Professor Jones is the author of Vanguard: How Black Women Broke Barriers, Won the Vote, and Insisted on Equality for All (2020), selected as one of Time's 100 must-read books for 2020. Her 2018 book, Birthright Citizens: A History of Race and Rights in Antebellum America (2018), was winner of the Organization of American Historians Liberty Legacy Award (best book in civil rights history), the American Historical Association Littleton-Griswold Prize (best book in American legal history), the American Society for Legal History John Phillip Reid book award (best book in Anglo-American legal history) and the Baltimore City Historical Society Scholars honor for 2020.
Tony C. Perry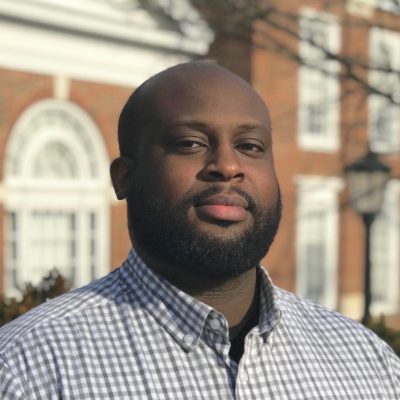 is an assistant professor at the University of Virginia in the Carter G. Woodson Institute for African American and African Studies. As a scholar of race and the environment, his research on the environmental history of slavery in the Chesapeake Bay watershed examines enslaved people's relationship with their environs and how they leveraged this relationship to reckon with their enslavement. Perry is currently working on his first book, which will feature his research on the environmental history of slavery in Maryland. He has also published an article based on this work in Slavery & Abolition titled In Bondage when Cold was King: The Frigid Terrain of Slavery in Antebellum Maryland, which he completed during his time as a predoctoral fellow in the Carter G. Woodson Institute.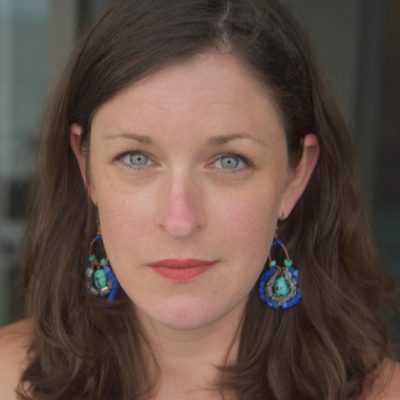 Jennie K. Williams is Co-Editor at the Trans-Atlantic and Intra-American Slave Trade Database and a postdoctoral research scholar at the University of California, Santa Cruz. She graduated with Highest Honors from the University of Virginia and earned her master's degree and Ph.D., both in history, from the Johns Hopkins University.
This event is the third in a series of related book panel discussions to be hosted by Hard Histories in spring 2021, exploring the histories of slavery and racism in the Maryland area. Launched in fall 2020, the Hard Histories at Hopkins Project examines the role that racism and discrimination have played at Johns Hopkins. Blending research, teaching, public engagement, and the creative arts, Hard Histories aims to engage our broadest communities—at Johns Hopkins and in Baltimore—in a frank and informed exploration of how racism has been produced and permitted to persist as part of our structure and our practice.