Join Hard Histories at Hopkins for a virtual discussion with Dr. Kim Gallon and Savannah Wood about the important work of the Baltimore Afro-American newspaper (the AFRO), and its coverage of Black culture, politics, and commentary in the city. Who tells the news? What stories and voices are reported on and amplified, and from which lenses? This panel discussion will address these questions and more, mindful of The Baltimore Sun's recent apology for its historical coverage of Black people in the area. Dr. Kim Gallon studies the literary culture that developed on the pages of the AFRO. Savannah Wood, an artist and Executive Director of Afro Charities, works with the AFRO to maintain and expand access to its archive. Wood and Gallon will be in conversation with Dr. Martha S. Jones, Hard Histories' project director. Their conversation will be followed by an audience Q&A.
Speakers: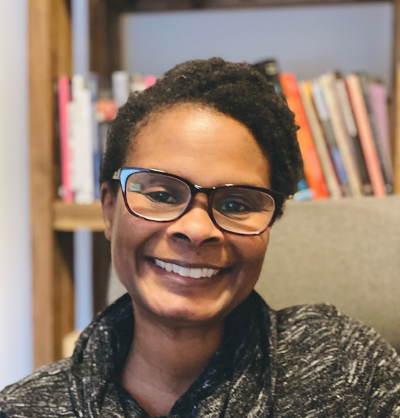 Kim Gallon is an Associate Professor of History at Purdue University and a Visiting Associate Professor of History of Medicine at Johns Hopkins University Medical School. Her work investigates the cultural dimensions of the Black Press in the early 20th century and the history of technology, race, and health equity. She is the author of a number of articles and essays as well as the book, Pleasure in the News: African American Readership and Sexuality in the Black Press (University of Illinois Press, 2020). Gallon is also the author of the field defining article, "Making a Case for the Black Digital Humanities" and the founder and director of two black digital humanities projects: The Black Press Research Collective and COVID Black. She also serves on a number of digital advisory boards for digital humanities projects and grants.
Gallon is the recipient of numerous fellowships and grants including from the American Council of Learned Societies, National Endowment for the Humanities and the Spencer Foundation for her work in the black digital humanities and spatial humanities and adult education in Ghana.
To learn more about her research and teaching follow her on Twitter, @BlackDigitalHum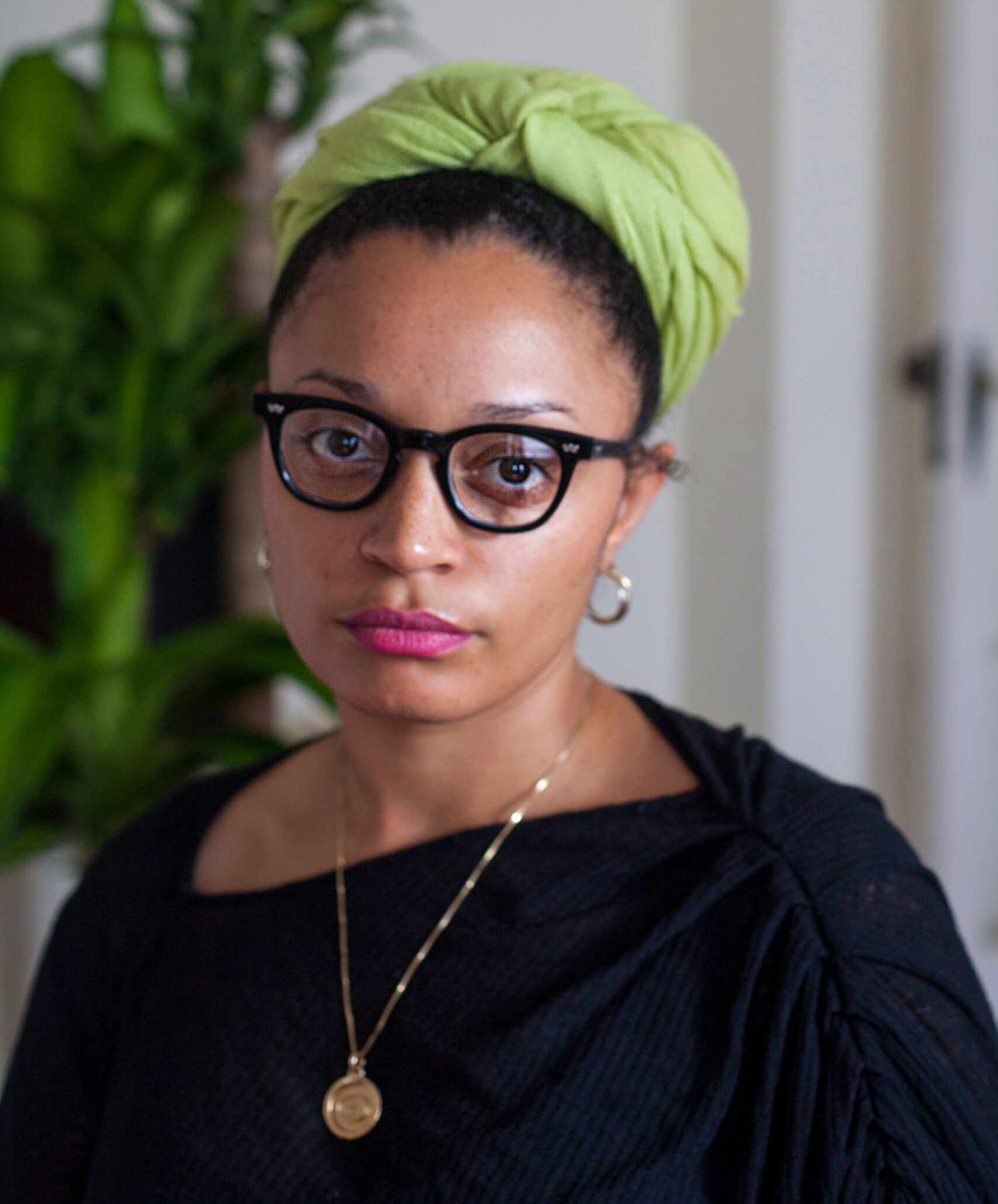 Savannah Wood is an artist with deep roots in Baltimore and Los Angeles. Wood works primarily in photography, text and installation to explore how spirituality, domesticity, and relation to place shape our identities. Major themes in her work include ancestral research, reframing land as a readable archive, and depicting humans as part of, rather than separate from, the natural world. Her projects reconnect people with the everyday beauty of our world and the histories that lie hidden below the surface.
As the Executive Director of Afro Charities, Wood is creating infrastructure to increase access to the nearly 130-year-old AFRO American Newspapers' extensive archives. In this role, she has shepherded the organization through a period of historic growth, initiated new artistic and educational programming, and attracted support from national funders including the Andrew W. Mellon Foundation, the Andy Warhol Foundation for the Visual Arts and #StartSmall, Jack Dorsey's philanthropic initiative.
Wood is a graduate cum laude of the University of Southern California. She is a 2022 Saul Zaentz Innovation fellow, 2022 Creative Capital finalist, and a 2019 – 2021 Robert W. Deutsch Foundation fellow. Like four generations of ancestors before her, she lives and works in Baltimore, Maryland, sharing and preserving Black stories.
Learn more at www.afrocharities.org and www.savannahwood.info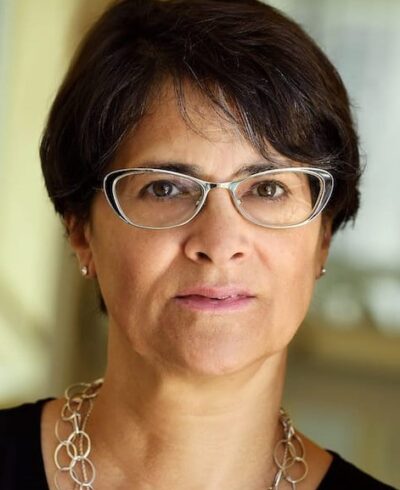 Martha S. Jones is the Society of Black Alumni Presidential Professor, a professor of history, and a professor at the SNF Agora Institute at Johns Hopkins. She is a legal and cultural historian whose work examines how black Americans have shaped the history of American democracy. Jones is the author of Vanguard: How Black Women Broke Barriers, Won the Vote, and Insisted on Equality for All (2020), selected as one of Time's 100 must-read books for 2020.
This event is part of a series of conversations hosted by Hard Histories in spring 2022, exploring the histories of Blackness, slavery, and racism in the Maryland area and beyond. Launched in fall 2020, the Hard Histories at Hopkins Project examines the role that racism and discrimination have played at Johns Hopkins. Blending research, teaching, public engagement, and the creative arts, Hard Histories aims to engage our broadest communities—at Johns Hopkins and in Baltimore—in a frank and informed exploration of how racism has been produced and permitted to persist as part of our structure and our practice.