Friday, October 22, 11 am–12:30 pm ET
This event is co-sponsored by the SNF Agora Institute and the William H. Miller III Department of Philosophy.
Intellectual humility—the recognition that the things you believe might be wrong—is a virtue for both individuals and institutional practices. With deep roots in religion and philosophy, intellectual humility is essential for both democratic cooperation and scholarly inquiry. This panel will approach the topic of intellectual humility from a variety of perspectives, exploring its role in historical and philosophical traditions, religious practice, and young people's civic formation.
Panelists: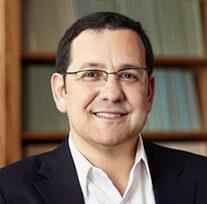 Paul Franks is the Robert F. and Patricia Weis Professor of Philosophy and Judaic Studies and a professor of religious studies at Yale University. He specializes in Jewish philosophy, German Idealism, the work of Immanuel Kant, metaphysics and epistemology, and the philosophy of the human sciences.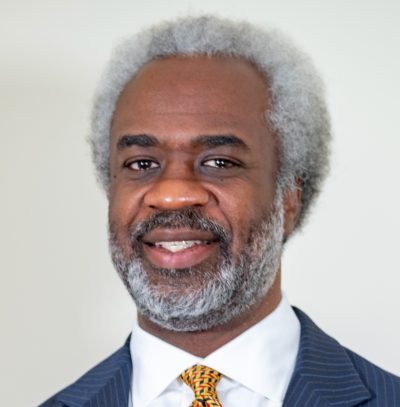 Rev. Kobi Little is an SNF Agora Visiting Fellow. He is the dean of Justice Chapel and serves as president of the Baltimore NAACP and vice president and political action chairman of the Maryland State Conference of the NAACP. His current work explores the theory and praxis of the prophetic ministry tradition and their implications for democracy building, justice advocacy, and equity advancement.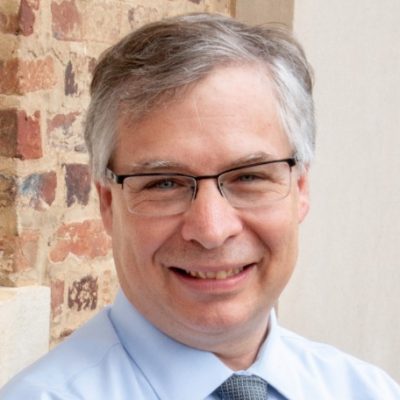 Andrew J. Perrin is the SNF Agora Institute Professor of Sociology in the Krieger School of Arts and Sciences. He is a cultural and political sociologist working on issues of democracy, including civic engagement, effects of higher education, and public deliberation. He is author or co-author of five books, including American Democracy: From Tocqueville to Town Halls to Twitter.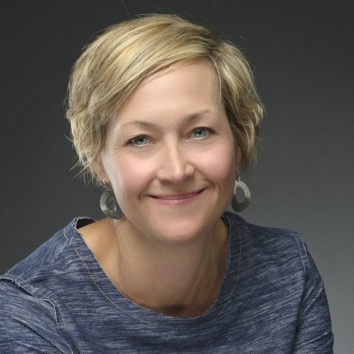 Sara Rushing is an associate professor of political science at Montana State University and author of The Virtues of Vulnerability: Humility, Autonomy, and Citizen-Subjectivity. Her background is in feminist theory and contemporary political thought, and her current research focuses on virtue and ethics, particularly conceptions of humility and autonomy in contexts of birth, illness, death and grief.
Moderator: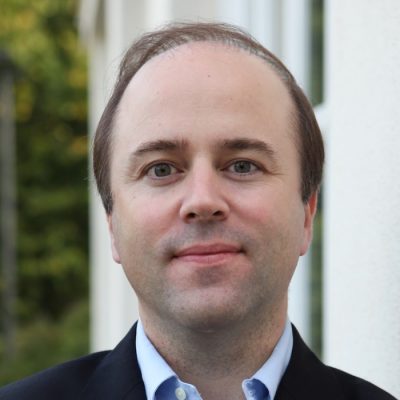 Dean Moyar is a professor of philosophy and director of graduate studies at the William H. Miller III Department of Philosophy at Johns Hopkins. His work focuses on German Idealism, social and political philosophy, practical reason, philosophy and literature, and the history of 19th century thought.
This event is free and open to the public, but registration is required.
SNF Agora Institute programs are supported by the Stavros Niarchos Foundation (SNF).