Tuesday, May 30, 2023, 6:30-7:30 ET
This event will take place in person at the New York Public Library; a live stream option is also available.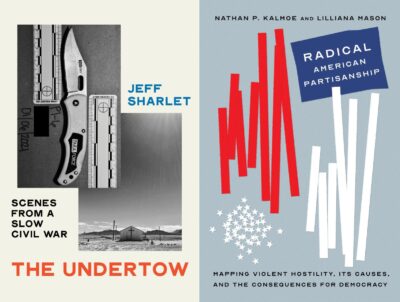 Discuss the ever-hardening fractures in politics, culture, and social life with a bestselling journalist and a political scientist who both focus on American polarization.
In their recent books, Jeff Sharlet and Lilliana Mason have both looked for answers to why American politics have become so deeply and seemingly irreparably divided. In The Undertow, Sharlet attempts to understand how, over the last decade, reaction has morphed into delusion, social division into distrust, distrust into paranoia, and hatred into fantasies—sometimes realities—of violence. In Radical American Partisanship, Mason and co-author Nathan Kalmoe examine the rise of radical partisanship among ordinary Americans and the risks that it poses for American democracy.
Sharlet and Mason speak with Nermeen Shaikh, producer and co-host of Democracy Now!, about the fissures in American life and what they might signal for the days ahead.
Presented in partnership with the New York Public Library.
Speakers: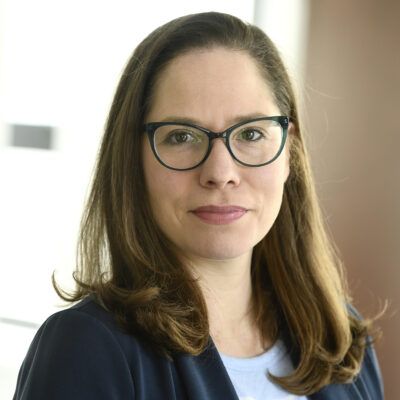 Lilliana Mason is an SNF Agora Institute Associate Professor of Political Science. She is co-author, with Nathan P. Kalmoe, of Radical American Partisanship: Mapping Violent Hostility, Its Causes, and the Consequences for Democracy, and author of Uncivil Agreement: How Politics Became Our Identity. She received her PhD in political psychology from Stony Brook University and her BA in politics from Princeton University. Her research on partisan identity, partisan bias, social sorting, and American social polarization has been published in journals such as American Political Science Review, American Journal of Political Science, Public Opinion Quarterly, and Political Behavior, and featured in media outlets including The New York Times, The Washington Post, CNN, and National Public Radio.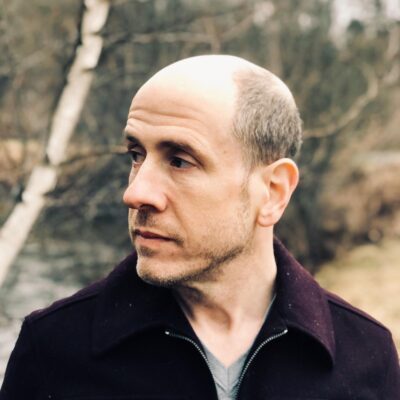 Jeff Sharlet is a contributing editor for Vanity Fair and best-selling author or editor of seven books, including The Family, adapted into a Netflix documentary series. He is the winner of the National Magazine Award for Reporting, the Molly Ivins Prize, and the Outspoken Award, among other honors. He is the Frederick Sessions Beebe '35 Professor in the Art of Writing at Dartmouth College and lives in Vermont.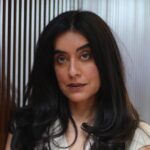 Nermeen Shaikh (moderator) is a co-host at Democracy Now! She is the author of The Present as History: Critical Perspectives on Global Power published by Columbia University Press.