Wednesday, April 21, 12–1 p.m. ET
This is a defining moment for our country—where, in a hyper-polarized environment, we are working our way through competing understandings of who we are and who we want to be. Join the SNF Agora Institute as we consider how we can create a space to look honestly at our difficult past and to rewrite our shared narrative to include Native Americans, enslaved people and their descendants, immigrants, and other marginalized groups.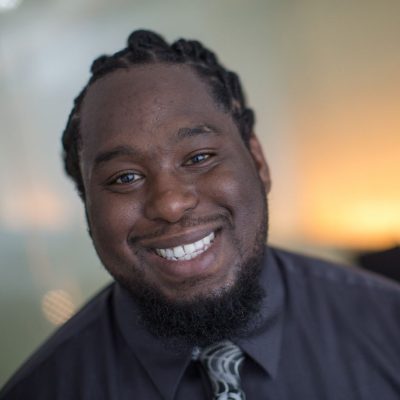 David Fakunle, Ph.D. is a "mercenary for change," employing any skill and occupying any space to help elevate everyone divested from their truest self. David serves as Adjunct Assistant Professor at the University of Florida and Associate Faculty at the Johns Hopkins Bloomberg School of Public Health. He additionally serves as Chair of the Maryland Lynching Truth and Reconciliation Commission, the first state-level body in the U.S. chronicling and bringing justice to racial terror lynchings.
Ereshnee Naidu-Silverman is the Senior Director for the Global Transitional Justice Initiative at ICSC. Ereshnee holds over twenty years' experience designing and implementing community outreach strategies and programs in critical transitional justice contexts in Africa, Asia and MENA. She has written extensively on transitional justice issues – reparations, truth-telling, memorialization and reconciliation. She holds a Masters of Arts degree in Dramatic Arts (1998) and the second in Forced Migration Studies (2004) from the University of Witwatersrand. She subsequently earned a PhD in Sociology from the Graduate Center of the City University of New York.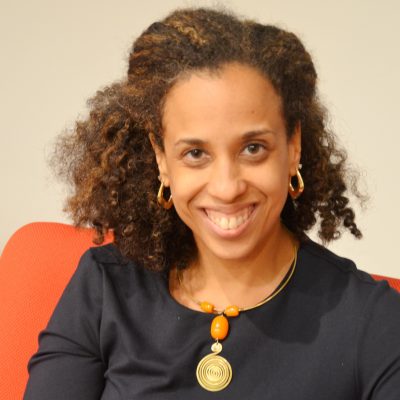 Ashley Quarcoo, moderator, is an SNF Agora Visiting Fellow and a senior fellow with the Democracy, Conflict and Governance Program at the Carnegie Endowment for International Peace. Her research focus is on threats to democracy, social and political polarization, and comparative approaches toward building social cohesion and democratic renewal.  She also manages "Who Is Us? A Project on American Identity" at the Aspen Institute's Citizenship and American Identity Program.
Democratic Spaces
This event is part of SNF Agora's Democratic Spaces, a series of discussions that consider how we can cultivate spaces—real and virtual—that enable robust participation in democracy. A healthy democracy requires that all of us—no matter our identities, affiliations, beliefs, or creeds—play a role as members in civil society. In this series we'll be exploring how we can build the spaces that invite all voices, especially of those who currently face barriers, into those conversations.
SNF Agora Institute programs are supported by the Stavros Niarchos Foundation (SNF).