Thursday, Apr 20, Noon to 1:30 pm
Tamar Mitts
Political Science, Columbia
About the speaker: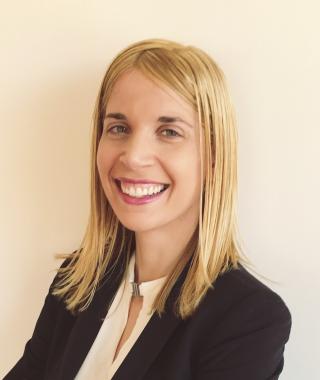 Tamar Mitts is a political scientist who uses data science and machine learning to examine the dynamics of conflict and political violence, with a focus on the causes and consequences of radicalization and violent extremism.
Her current research examines the behavior of Islamic State supporters on social media. She studies how supporters respond to experiences of anti-Muslim hostility in the West, how they react to online propaganda, and whether they are sensitive to counter-extremism programs aiming to reduce radicalization. These projects draw on new data on the online behavior of over a million users linked to the Islamic State on Twitter.
Her other projects examine the social and political legacies of violence and terrorism, the way in which symbolic attachment to territory shapes the resolution of territorial disputes, and the role of rapidly-evolving media technologies on political processes around the world.
She holds a Ph.D. in Political Science from Columbia University.