Thursday, February 24, 12-1:15 p.m. ET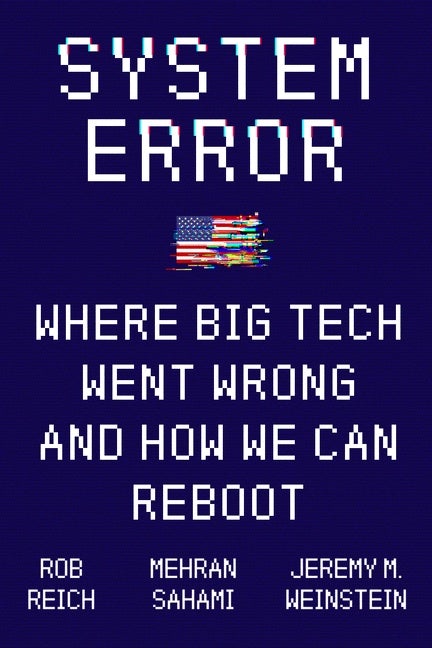 Join the SNF Agora Institute for a discussion of the new book, System Error: Where Big Tech Went Wrong and How We Can Reboot, with authors Rob Reich, Mehran Sahami, and Jeremy M. Weinstein. As political and public health crises expose both the extent to which society is reliant on technology and the power that Big Tech now wields, System Error uncovers the negative impacts of the algorithmic march toward optimization and charts a course for the redemocratization of technology. The authors, all professors at Stanford University, call on their practical experiences in policymaking, ethics, and technology as the foundation for solutions to the increasingly omnipresent issues presented by the domination of Big Tech. SNF Agora Institute Professor Henry Farrell will moderate the discussion.
Speakers: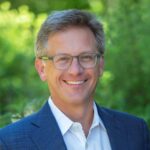 Rob Reich, director of Stanford University's Center for Ethics in Society, is co-director of the Center on Philanthropy and Civil Society and associate director of Standford's new Institute for Human-Centered Artificial Intelligence. A leading thinker at the intersection of ethics and technology, he is author of Just Giving: Why Philanthropy is Failing Democracy and How It Can Do Better (2018).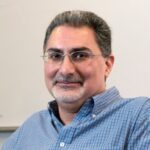 Mehran Sahami, associate chair for education in the Stanford University Computer Science Department, holds the James and Ellenor Chesebrough Professorship in Engineering and helped redesign the undergraduate computer science curriculum. An inventor of email spam-filtering technology, he was recruited to Google in its start-up days and serves as an adviser to high-tech start-ups.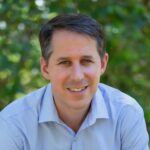 Jeremy M. Weinstein, leader of the Stanford Impact Labs, works to partner research teams with leaders in the public, private, and social sectors to tackle important social problems. A prizewinning author and teacher, he went to Washington with President Obama in 2009, launched Obama's Open Government Partnership, and was chief of staff and then deputy to Samantha Power, the U.S. ambassador to the United Nations.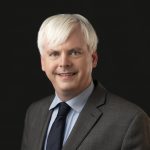 Henry Farrell, moderator, SNF Agora Institute Professor of International Affairs at SAIS, is the winner of the Friedrich Schiedel Prize for Politics and Technology and editor-in-chief of the Monkey Cage blog at the Washington Post. He is author of The Uses and Abuses of Weaponized Interdependence (with Daniel W. Drezner and Abraham L. Newman, 2021) and Of Privacy and Power: The Transatlantic Fight over Freedom and Security (with Abraham L. Newman, 2019).