Wednesday, October 19, 5-6 pm ET
In person at Mason Hall Auditorium, Homewood campus
The world faces major challenges, including intergroup and international conflict, threats to democracy, growing inequality, and climate change. Join the SNF Agora Institute for a conversation with Alison Taylor, Jay Van Bavel, and Dominic Packer on what the science of social identity has to teach us about both the causes and solutions to these problems.  The discussion will focus on the power of social norms, constructive dissent, and group cooperation to bridge divides and improve our communities and society.
This event is co-hosted and sponsored by the Templeton World Charity Foundation, the Center for the Science of Moral Understanding, the College of Arts and Sciences at Lehigh University, and the Department of Psychology at Lehigh University.
About the Speakers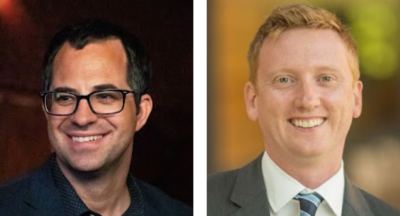 Jay Van Bavel is an associate professor of psychology and neural science at New York University, and Dominic Packer is a professor of psychology at Lehigh University. They recently published their first book, The Power of Us: Harnessing Our Shared Identities to Improve Performance, Increase Cooperation, and Promote Social Harmony, drawing on research in social psychology and cognitive neuroscience, as well as the social sciences more generally, to explain how identities shape the world. The Power of Us recently won the William James book award from the American Psychological Association.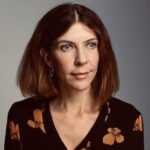 Alison Taylor is the executive director at Ethical Systems and an adjunct professor at the New York University Stern School of Business. She is currently writing a book on the new landscape for business ethics, for Harvard Business Review Press. Her previous work experience includes being a managing director at nonprofit business network Business for Social Responsibility and a senior managing director at Control Risks. She holds advisory roles at Business for Social Responsibility and VentureESG, and is a board director at ESG think tank Preventable Surprises. She has expertise in strategy, sustainability, political and social risk, culture and behavior, human rights, ethics and compliance, stakeholder engagement, anti corruption and professional responsibility. Alison received a BA in modern history from Balliol College, Oxford University, an MA in international relations from the University of Chicago, and an MA in organizations psychology from Columbia University.