Tuesday, April 25, 2023, 12-1 p.m. ET
Virtual, via Zoom meeting
How can scholars and local community leaders work better together to study and empower Black women and girls in Baltimore? Join the SNF Agora Institute for a virtual conversation on how community-based participatory research can be a helpful tool in studying and advancing civic engagement for minority communities. Panelists will include Tianna Cobb, a postdoctoral fellow at the Johns Hopkins Bloomberg School of Public Health, and Ashiah Parker, executive director of No Boundaries Coalition. Ashley Daniels, SNF Agora Visiting Fellow and project director for the Black Girls Vote Research Network, moderates.
Speakers: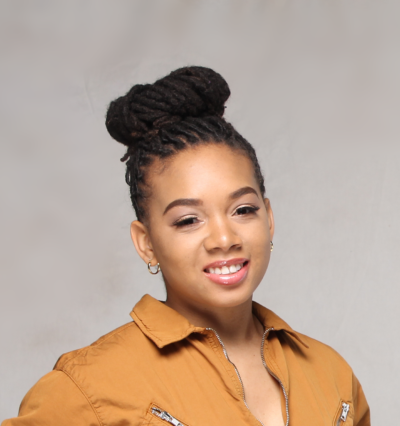 Tianna L. Cobb is a postdoc at Johns Hopkins University. Her program of research broadly aims to eliminate health inequities affecting Black communities through a critical and intersectional lens. More specifically, Cobb's work seeks to equip Black populations with knowledge and tools to break generational stigmas and develop evidence-based mental health interventions and clinical services. The aim of her work is to centralize Black experiences and voices. She has published and taught courses in the areas of health equity, mental health, education and leadership, and intercultural communication.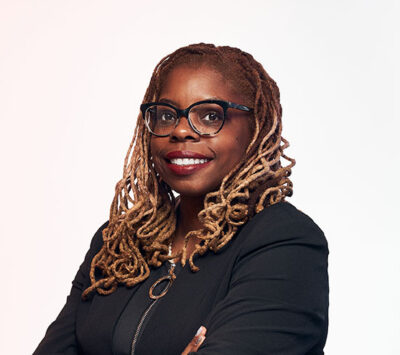 Ashiah Parker is a longtime resident of the Sandtown neighborhood in Central West Baltimore. She is committed to working to make her neighborhood and Baltimore City as a whole a better place. She also works as the executive director of the No Boundaries Coalition, a resident-led advocacy organization building a unified and empowered Central West Baltimore. The coalition mobilizes residents from seven different neighborhoods in the 21217 zip code to address racial and economic inequality in Baltimore City and improve the quality of life for Central West Baltimore residents.  Parker is also a partner at the public affairs firm Tidemore Public Affairs LLC and serves on various boards and organizations throughout Baltimore. Parker holds a master of public administration from the University of Baltimore.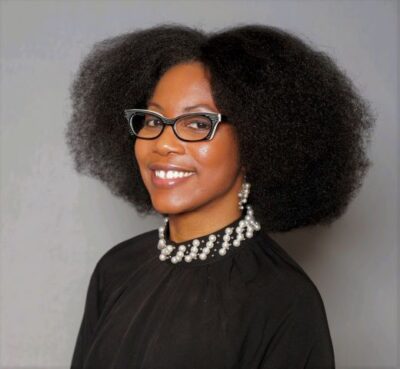 Ashley C.J. Daniels, moderator, is the project director for the Black Girls Vote Research Network, a 2022 SNF Agora Visiting Fellow with Johns Hopkins University, and an adjunct professor of women and gender studies at Georgetown University.  She conducts research in the areas of Black politics, Black feminist and womanist theory, public opinion, and popular culture. Her dissertation, "Unlocking the Power of the Sister(hood) Vote: Exploring the Opinions and Motivations of NPHC Sorority Black Women Supporting Black Women Candidates" examines how Black sorority women evaluate Black women candidates. Her writing has been featured in the Washington Post, the Washington and Baltimore Afro-American Newspaper, ForHarriet, the PHILLIS Journal for Research on African American Women, Political Science Today, and the National Review of Black Politics.