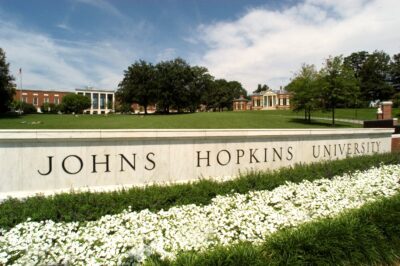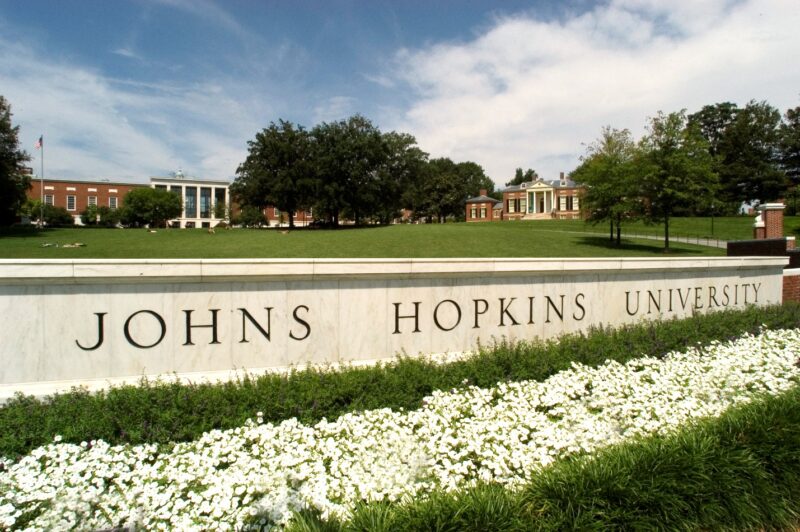 The program will take place on the serene 140-acre Homewood Campus of Johns Hopkins University in north Baltimore. The campus is the home of Johns Hopkins faculties in mathematics, natural and social sciences, and humanities, for more than a century—today encompassing the Whiting School of Engineering, the Krieger School of Arts & Sciences, and the Johns Hopkins School of Education. The quadrangles feature elegant red-brick buildings crowned by bell towers—flanked by wooded parks, the nearby Baltimore Museum of Art, and the bustling metropolitan college-town neighborhood of Charles Village.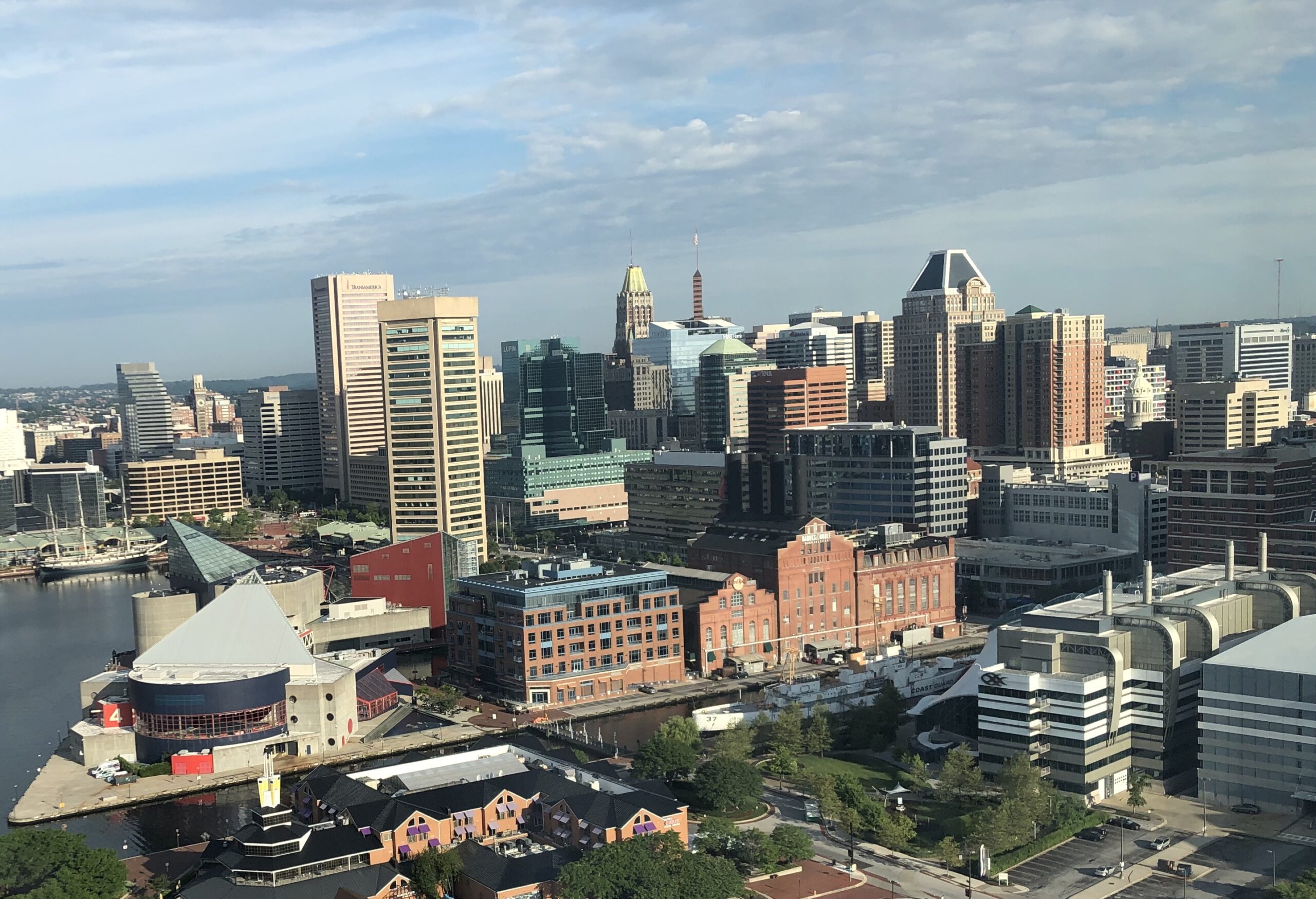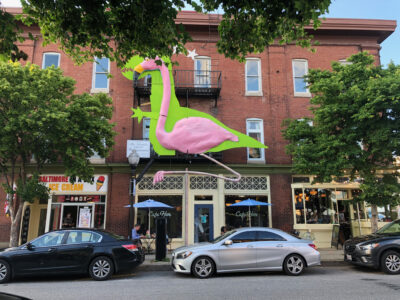 Participants can work hard–and then play hard–taking advantage of many local and cultural amenities both in the area and throughout the city of Baltimore. For example: take a break from coding or settle in with a laptop at several campus coffee shops, libraries, and eateries with ample seating indoors and outdoors, both on campus and in Charles Village. A variety of local paths, parks, and athletic fields enable exercise and biking on and near the campus quads.  
Venturing off campus, a short walk from the Homewood Campus and Charles Village is Hampton, a residential neighborhood featuring dozens of nightlife hotspots and dining from a variety of cuisines. In Baltimore you can expect to find incredible seafood and lively breweries and pubs, almost anywhere–from the redeveloped mills of Woodbury to the waterfront historic neighborhoods of Fells Point and Federal Hill.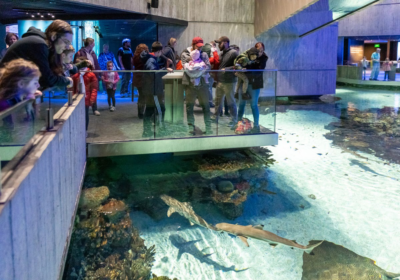 Readily accessible via bus or car are the variety of other neighborhoods that woven together comprise downtown Baltimore. Besides the adjoining Baltimore Museum of Art, participants should drop by the free Walters Art Museum and see the first Washington Monument amidst the Parisian façades of Mt. Vernon. Further downtown, the walkable inner harbor features the Reginald F. Lewis Museum and the American Visionary Art Museum, alongside many historic landmarks and capitol region attractions. While in the harbor area, participants might enjoy a meal at Little Italy or Fells Point at restaurant nestled amidst a quaint streetscape of Colonial Revival rowhouses. Visitors might also tour the National Aquarium, visit the museum ship and Union vessel USS Constellation, or see an Orioles games at Camden Yards. In the neighborhoods along the southern rim of the Patapsco River, visitors can survey markers of key battles securing Baltimore in the Civil War (Federal Hill) and in the War of 1812 (Fort McHenry). Today these are easy walks from the inner harbor through neighborhoods filled to the brim with shops, galleries, and restaurants.