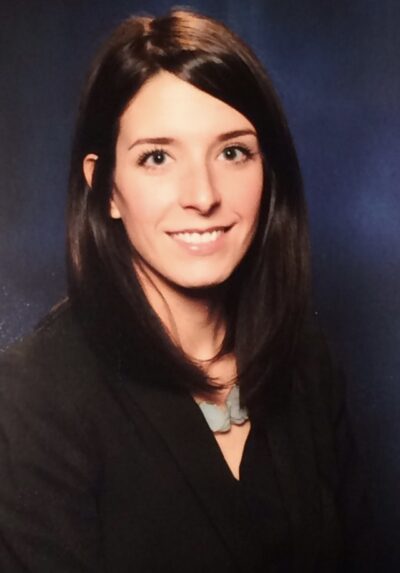 Louise Flavahan serves as the Dialogue and Debate Director at the SNF Agora Institute. Prior to joining the SNF Agora Institute, Flavahan served as the Senior Public Policy Analyst to Senator Barbara A. Mikulski (Ret.) at Johns Hopkins University. She was the Senator's top adviser on a broad range of policy issues and managed every aspect of the Senator's portfolio of work from speechwriting to press interviews. She was also a key liaison for the Senator within Hopkins and throughout the philanthropic and policy communities of Baltimore and Washington, DC.
Louise also formerly directed the Forum on Global Violence Prevention at the National Academies of Sciences, Engineering, and Medicine in Washington, DC. Designed as an ongoing platform for engagement and dialogue across all fields of violence prevention, the Forum brought together experts from around the world to advance policy and program. As its director, Louise managed its operation, including an annual budget of over $500,000, and led its 25 expert-members through strategic planning and priority setting in line with the Forum's stated mission.
Louise is recognized for her subject matter expertise in gender-based violence (GBV) and has served as an invited expert and speaker at conferences related to violent extremism, violence against children, and GBV. Her work has been published in academic journals and the Baltimore Sun. She holds a law degree and a masters in Public Health from Case Western​ ​Reserve​ ​University, and completed her undergraduate studies in English and Political Science from Ohio State University.