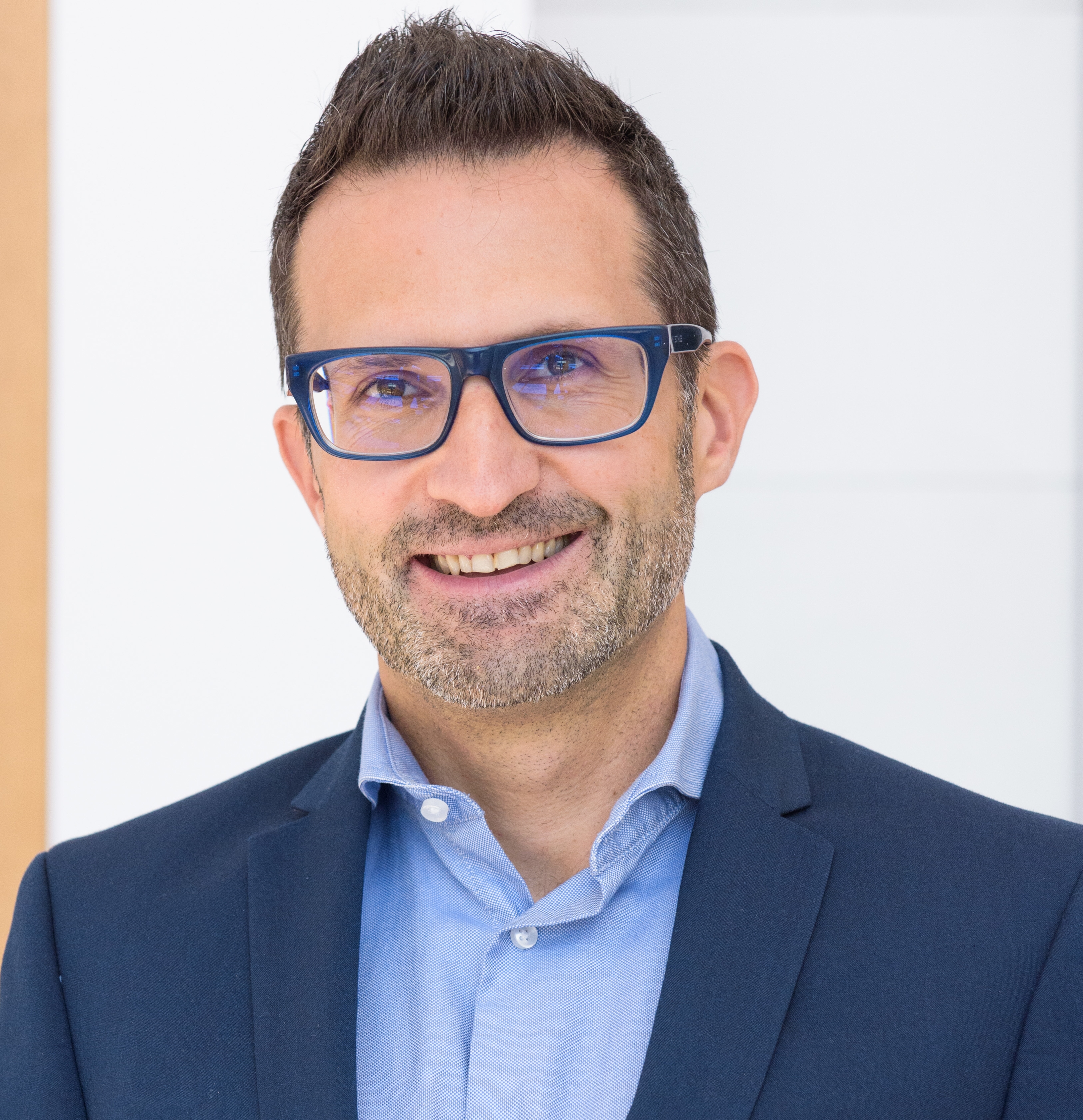 Theodore Christov is an associate professor of history and international affairs at George Washington University, with interests in political theory and intellectual history. Born and raised in Bulgaria, he was educated at Harvard and UCLA. He joined GW in 2011 after having taught political theory at Northwestern University.
He is interested in how ideas shape and drive international politics, from the seventeenth century to the present. He studies the transformation from empires to states by tracing the "international turn" in the history of political thought. He is the author of Before Anarchy: Hobbes and His Critics in Modern International Thought (Cambridge University Press, 2016), which examines early modern European debates over the external relations of states, and how such debates have been de-historicized in contemporary international relations.
He is currently writing a book, "Before Rights: The Lost History of Self-Determination," which examines the history behind the idea of self-determination from its individualist duties-bound meaning during German Idealism to its collectivist rights-based meaning in the twentieth century. It challenges our most basic assumptions about a universally favored political motto and traces its lost history. Taking readers from late eighteenth-century Germany and nineteenth-century Italy through the Bolshevik Revolution, the Universal Declaration of Human Rights and decolonization movements to today, the book explores the transformation of the "self" in self-determination from individual emancipation to collectivist liberation. It reveals how German Idealism went global but its idea of self-determination, rooted in moral duties, was displaced and turned into a claim centered on political rights of nation-states. Without denying the centrality of rights in global politics today, the book concludes that we will only enrich our understanding and practice of such rights by a consideration of the history of duties: how they emerged and how we lost their history.