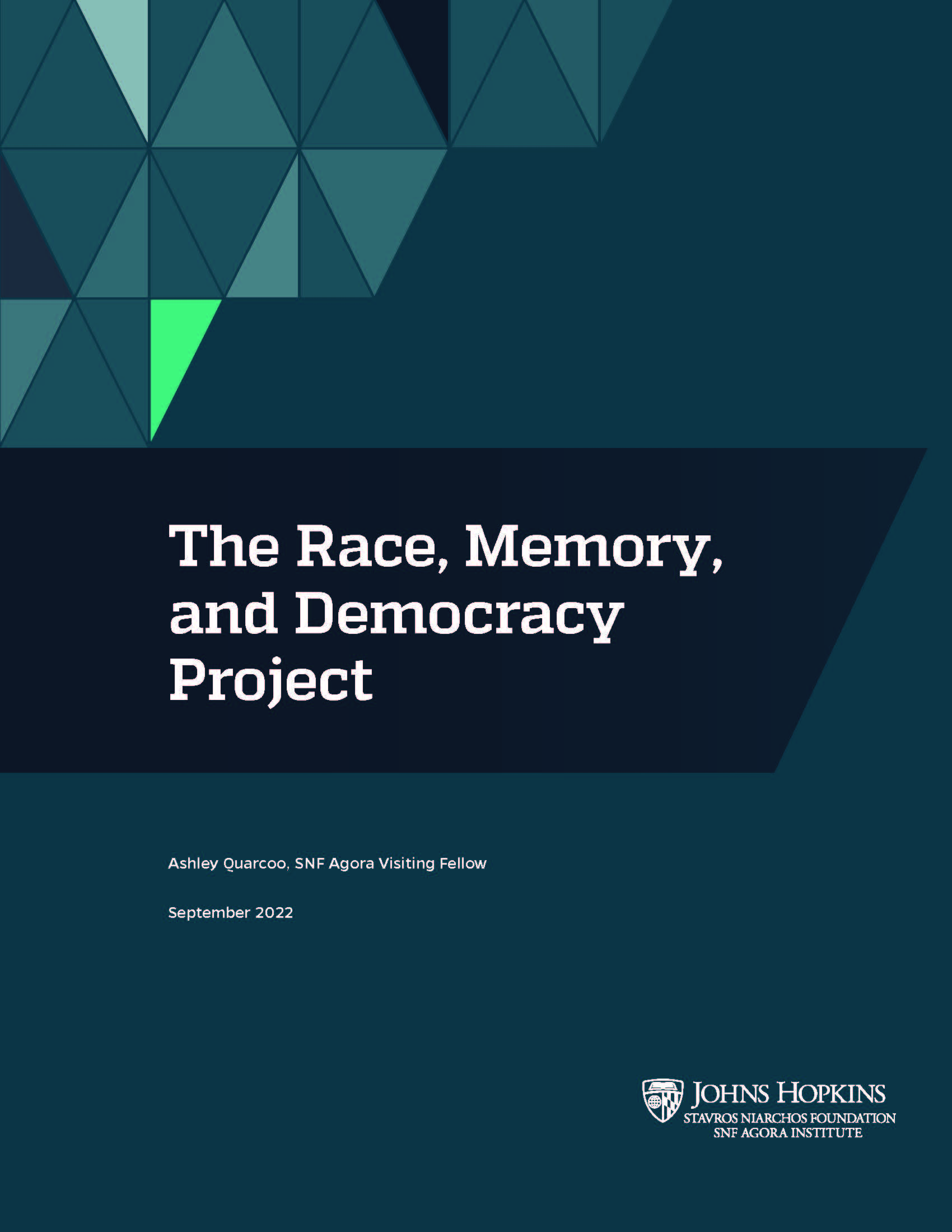 All over the United States, national and local initiatives on truth and healing for racial injustice are emerging, including the Truth, Racial Healing & Transformation Movement, the Tulsa Race Massacre Graves Investigation, the Community Remembrance Projects on lynching supported by the Equal Justice Initiative, and others.
Many of these projects are grappling with the role of race in American public memory, and the ongoing choices that a community or a nation makes to remember, forget, and make meaning of its history and identity. These choices are contained within public memorials and monuments, museums, speeches, and holidays. In short, public memory represents the story we tell ourselves about ourselves.
The resurgent questioning of our collective national memory is an important opportunity for US democracy, one that can advance the work of creating a pluralistic, inclusive society. In a moment of national conversation about the gaps and distortions in the nation's public memory around race, communities are having difficult conversations about what to remember and how to do so. How these conversations take place may open up new possibilities for dialogue across differences and for building local narratives that encourage greater civic participation and belonging.
In spring 2021, Ashley Quarcoo led the Race, Memory, and Democracy Project as part of her SNF Agora visiting fellowship. The project drew on the domestic experience of state and city leaders as well as global practice on transitional justice to explore the relationship between public memory and democracy. This report outlines the conversations that were held as part of the project, which surfaced key questions and dilemmas faced by practitioners and explored possible new approaches in collaboration with scholars and practitioners who have conducted similar work domestically and internationally.