Join Hard Histories at Hopkins for a virtual conversation centering reparations in Baltimore through examining the re-launch of the news publication, the Baltimore Beat. The Baltimore Beat is a "Black-led, Black-controlled nonprofit newspaper and media outlet," helmed by editor-in-chief Lisa Snowden. The Baltimore-based Lillian Holofcener Charitable Foundation divested itself fully of its funds in order to contribute to the August 2022 re-start of the Beat. This Hard Histories webinar will discuss and examine this powerful story of tangible, financial reparations, and the outcomes that they can produce, while continuing Hard Histories' ongoing conversations about the Black press in the city. Lisa Snowden and Adam Holofcener, the spokesperson for the foundation, will be in discussion with Martha S. Jones, Hard Histories Project Director.
Speakers: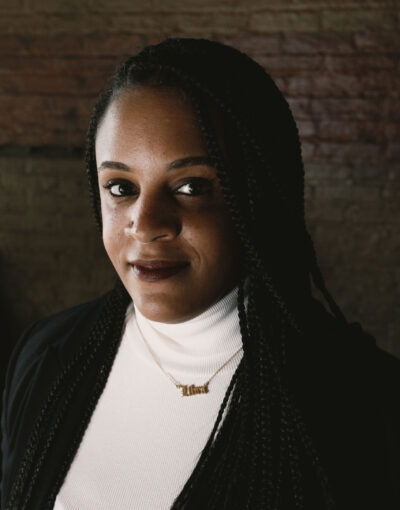 Lisa Snowden is Editor-in-Chief and cofounder of Baltimore Beat. Previously, she was an editor at Baltimore City Paper, Baltimore Sun, and The Real News Network. Her work has also appeared in Essence, Washington Post, Baltimore Magazine, and many other publications.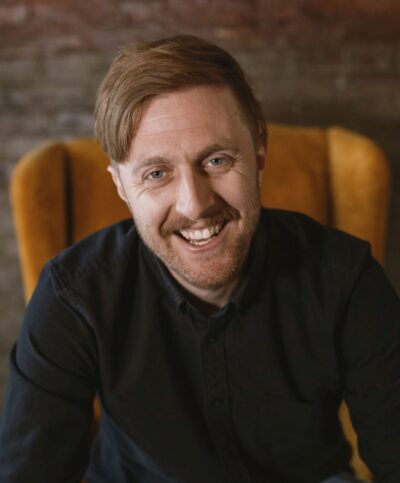 Adam Holofcener, Esq. is the Executive Director of Maryland Volunteer Lawyers for the Arts, a Baltimore based non-profit organization that provides access to pro bono legal services to artists and creatives throughout the state. In May 2020, Adam joined the board of the Lillian Holofcener Charitable Foundation and spearheaded an initiative to divest over 90% of the fund's assets by giving Baltimore Beat a no-strings-attached capitalization grant.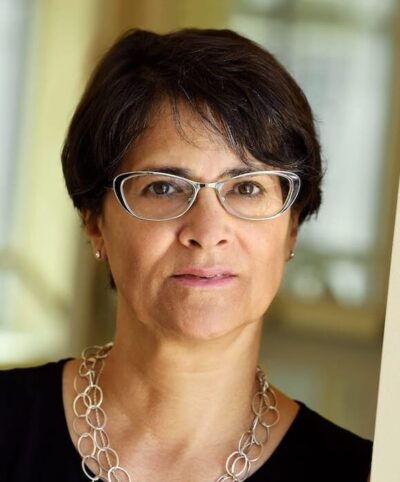 Martha S. Jones is the Society of Black Alumni Presidential Professor, a professor of history, and a professor at the SNF Agora Institute at Johns Hopkins. She is a legal and cultural historian whose work examines how black Americans have shaped the history of American democracy. Jones is the author of Vanguard: How Black Women Broke Barriers, Won the Vote, and Insisted on Equality for All (2020), selected as one of Time's 100 must-read books for 2020.
This event is part of a series of conversations hosted by Hard Histories in fall 2022, exploring the histories of Blackness, slavery, and racism in the Maryland area and beyond. Launched in fall 2020, the Hard Histories at Hopkins Project examines the role that racism and discrimination have played at Johns Hopkins. Blending research, teaching, public engagement, and the creative arts, Hard Histories aims to engage our broadest communities—at Johns Hopkins and in Baltimore—in a frank and informed exploration of how racism has been produced and permitted to persist as part of our structure and our practice.