Tuesday, April 26, 7-8 p.m.
Mason Hall Auditorium, Homewood campus. Please see COVID-19 protocols below.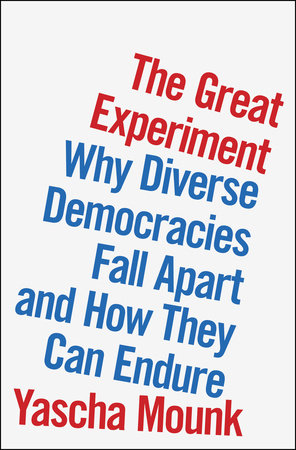 Join the SNF Agora Institute for a conversation with Yascha Mounk, author of the new book, The Great Experiment: Why Diverse Democracies Fall Apart and How They Can Endure.
Mounk, an SNF Agora Senior Fellow and a contributing editor at The Atlantic, studies the rise of populism and the crisis of liberal democracy. His new book looks specifically at the challenges facing diverse democracies, and argues that creating a democracy that treats members of its many different ethnic or religious groups as equals is the greatest experiment of our time. For diverse democracies to thrive, he writes, we need to create a world in which ascriptive identities come to matter less, not because we ignore injustices but because we have succeeded in addressing them.
Mounk's talk will be followed by an audience Q&A.
Please note that we will be following the university's COVID-19 protocols during this event:
For attendees who are vaccinated and boosted, masks are welcome but not required. Attendees who are not vaccinated and boosted must wear an approved mask (N95, KN95, KF94, or cloth over a surgical mask). Physical distancing is recommended.
About the Author: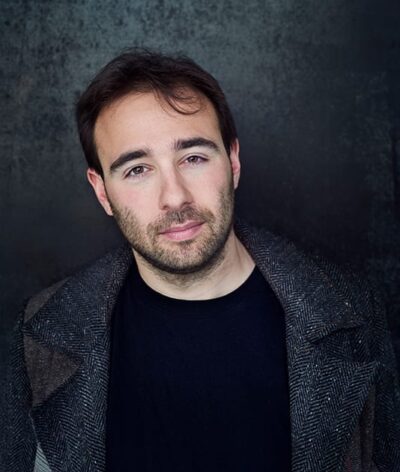 Yascha Mounk is a writer, academic, and public speaker known for his work on the crisis of democracy and the defense of philosophically liberal values.
​Born in Germany to Polish parents, Yascha received his BA in history from Trinity College Cambridge and his PhD in government from Harvard University. He is an associate professor of the practice of international affairs at Johns Hopkins University, where he holds appointments in both the School of Advanced International Studies and the SNF Agora Institute. Yascha is also a contributing editor at The Atlantic, a senior fellow at the Council on Foreign Relations, and the founder of Persuasion.
He has has written three previous books: Stranger in My Own Country – A Jewish Family in Modern Germany, a memoir about Germany's fraught attempts to deal with its past; The Age of Responsibility – Luck, Choice and the Welfare State, which argues that a growing obsession with the concept of individual responsibility has transformed western welfare states; and The People versus Democracy – Why Our Freedom Is in Danger and How to Save It, which explains the causes of the populist rise and investigates how to renew liberal democracy.