Thursday, October 7, 7:30–8:30 p.m. ET
This event will take place in person in Mason Hall on the Homewood campus, but seating will be limited due to COVID-19 protocols. The event will also be livestreamed and recorded.
Watch the livestream here starting Thursday, October 7, 7:30 p.m. ET. Please note that you do not need to pre-register to access the livestream. Beginning at 7:30 p.m., click the link, enter your name and email address, and you will enter the Zoom webinar.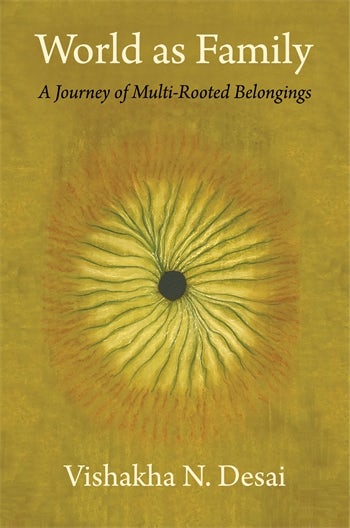 A Vedic phrase asks us to "treat the world as family." In our age of global crises—pandemics, climate crisis, crippling inequality, polarization—this sentiment is more necessary than ever. Solutions to these seemingly insurmountable problems demand new approaches to thinking and acting locally, nationally, and transnationally. In her book, World as Family: A Journey of Multi-Rooted Belongings, Vishakha N. Desai illuminates the mentality of the immigrant, the exchange student, and the global native, and reframes the idea of what it means to be global, considering how to lead a life of multiple belongings without losing local and national affinities.
As part of our "SNF Agora Conversations: Diversity and Democracy" fall series, join Desai, along with SNF Agora Director Hahrie Han, for a conversation exploring the significance of living globally and its urgency for our current moment.
This event is presented in partnership with the Office of Multicultural Affairs and the Multicultural Leadership Council.
Speakers: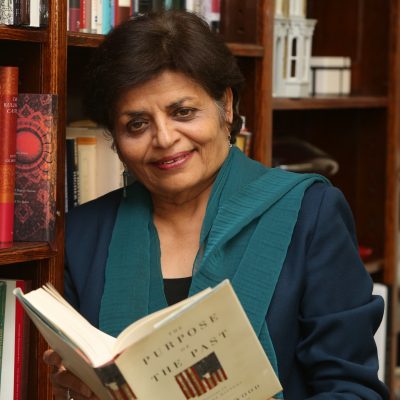 Vishakha N. Desai is senior adviser for global affairs to the president and chair of the Committee on Global Thought at Columbia University. She is also a member of the SNF Agora Board of Overseers.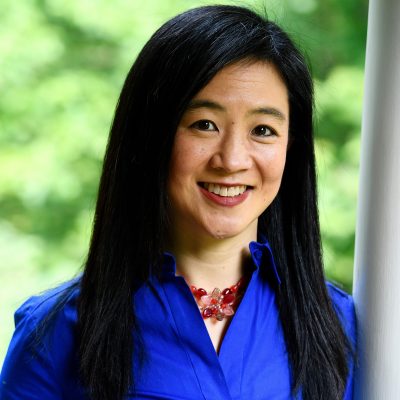 Hahrie Han is the inaugural director of the SNF Agora Institute, the Stavros Niarchos Foundation Professor of Political Science, and faculty director of the P3 Research Lab at Johns Hopkins University.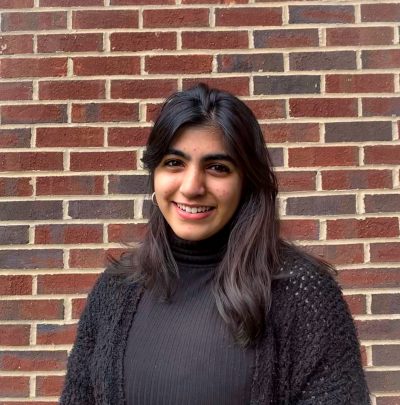 Haadiya Ahmed, student moderator, is an SNF Agora research assistant and president of the JHU Multicultural Leadership Council.
Please note that, due to COVID-19 protocols, seating will be limited. Masks will be required for the duration of the event, and no food or drink will be allowed.