Friday, May 21, 12–1 p.m. ET
Webcast recording
Join the SNF Agora Institute and Urban Rural Action for a discussion of how citizens of our "two Americas" can come together across geographic, political, and racial divides to find common cause and mutual respect, and to begin to find solutions for the economic, health, and other problems so many Americans are facing.
Panelists: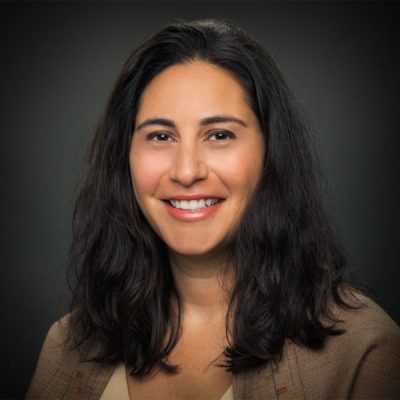 Samar S. Ali is a Research Professor of Political Science and Law at Vanderbilt University, the founding President and CEO of Millions of Conversations, and co-chair of the Vanderbilt Project on Unity & American Democracy. Working at the intersection of national security, civil rights, and economic development, Ali served as a White House Fellow in President Obama's administration and as Assistant Commissioner of International Affairs in Tennessee Governor Haslam's administration.
Dee Davis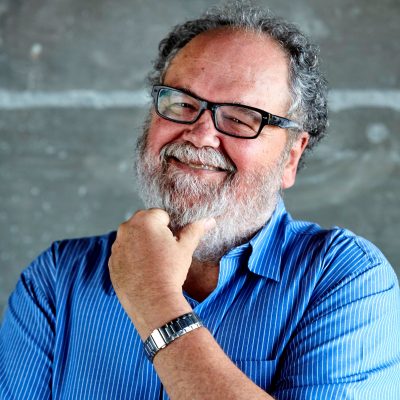 is the founder and president of the Center for Rural Strategies. Davis has helped design and lead national public information campaigns on topics as diverse as commercial television programming and federal banking policy. Davis began his media career in 1973 as a trainee at Appalshop, an arts and cultural center devoted to exploring Appalachian life and social issues in Whitesburg, Kentucky.
Christiana McFarland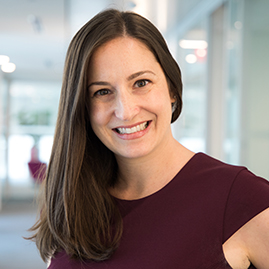 is the Research Director at National League of Cities. She leads National League of Cities' efforts to transform city-level data into information that strengthens the capacity of city leaders and that raises awareness of challenges, trends and successes in cities. Her areas of expertise include economic development, workforce development, and municipal finance.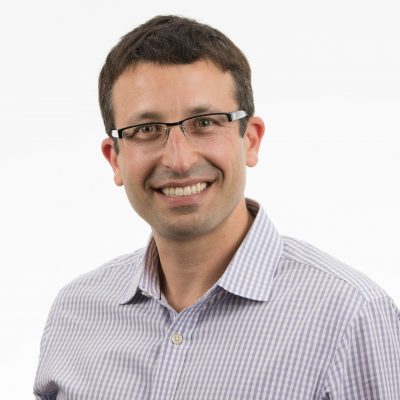 Joe Bubman, moderator, is the founder and Executive Director of Urban Rural Action, a 501c3 that brings Americas together across geographic, political, racial, and other divides to build relationships, strengthen collaboration skills, explore different perspectives on issues, and work together to address challenges that impact all communities. He is a co-recipient of the 2020 Melanie Greenberg U.S. Peacebuilding Award of Excellence.
Democratic Spaces
This event is part of SNF Agora's Democratic Spaces, a series of discussions that consider how we can cultivate spaces—real and virtual—that enable robust participation in democracy. A healthy democracy requires that all of us—no matter our identities, affiliations, beliefs, or creeds—play a role as members in civil society. In this series we'll be exploring how we can build the spaces that invite all voices, especially of those who currently face barriers, into those conversations.
SNF Agora Institute programs are supported by the Stavros Niarchos Foundation (SNF).