Wednesday, March 17, 7–8 p.m. EST
Join the SNF Agora Institute for a discussion on the importance of fostering spaces for free speech as a means to advance democracy and defend against authoritarianism. The conversation will consider how we can promote free speech—including spirited dissent and disagreement—in ways that recognize and respect each other's humanity and ensure that all voices can be heard.
Panelists: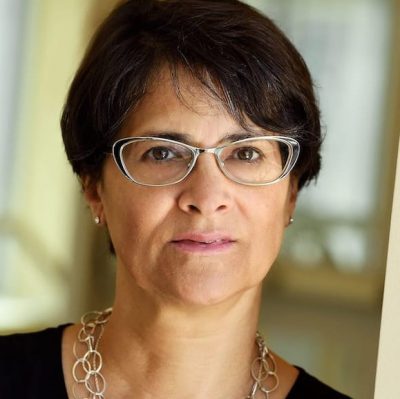 Professor Martha S. Jones is the Society of Black Alumni Presidential Professor, a Professor of History, and a Professor at the SNF Agora Institute at Johns Hopkins University. She is a legal and cultural historian whose work examines how black Americans have shaped the story of American democracy. Professor Jones is the author of Vanguard: How Black Women Broke Barriers, Won the Vote, and Insisted on Equality for All (2020), selected as one of Time's 100 must-read books for 2020.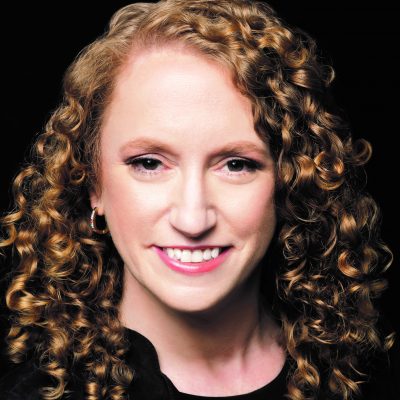 Suzanne Nossel is Chief Executive Officer at PEN America and author of Dare to Speak: Defending Free Speech for All. Prior to joining PEN America, she served as the Chief Operating Officer of Human Rights Watch and as Executive Director of Amnesty International USA. She is a featured columnist for Foreign Policy magazine and has published op-eds in The New York Times, Washington Post, and LA Times, as well as scholarly articles in Foreign Affairs, Dissent, and Democracy, among others.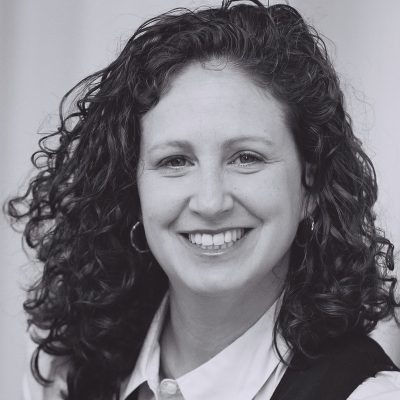 Dahlia Lithwick, moderator, is a senior editor at Slate, and in that capacity, has been writing their "Supreme Court Dispatches" and "Jurisprudence" columns since 1999. Her work has appeared in the New York Times, Harper's, The New Yorker, The Washington Post, The New Republic, and Commentary, among other places. She is host of Amicus, Slate's award-winning biweekly podcast about the law and the Supreme Court.
Democratic Spaces
This event is part of SNF Agora's Democratic Spaces, a series of discussions that consider how we can cultivate spaces—real and virtual—that enable robust participation in democracy. A healthy democracy requires that all of us—no matter our identities, affiliations, beliefs, or creeds—play a role as members in civil society. In this series we'll be exploring how we can build the spaces that invite all voices, especially of those who currently face barriers, into those conversations.
SNF Agora Institute programs are supported by the Stavros Niarchos Foundation (SNF).